Well Water Treatment Systems
Are you a homeowner with a private water source? In Ireland, many households like you rely on private wells as their primary water source. While well water can be a fantastic resource, it comes with unique challenges. Private wells are not regulated by authorities, which means the quality of the water you receive is your responsibility.
Moreover, there's an ever-present risk of contamination, potentially affecting your health and overall lifestyle. From damaging appliances due to excessive limescale to brown staining on clothes or smell from your water, untreated well water is generally not fit for use.
At Hydrotech Water Services, we understand the importance of clean, high-quality well water. We're here to help you overcome these challenges and ensure that your well water is safe, clean, and enjoyable for everyday use.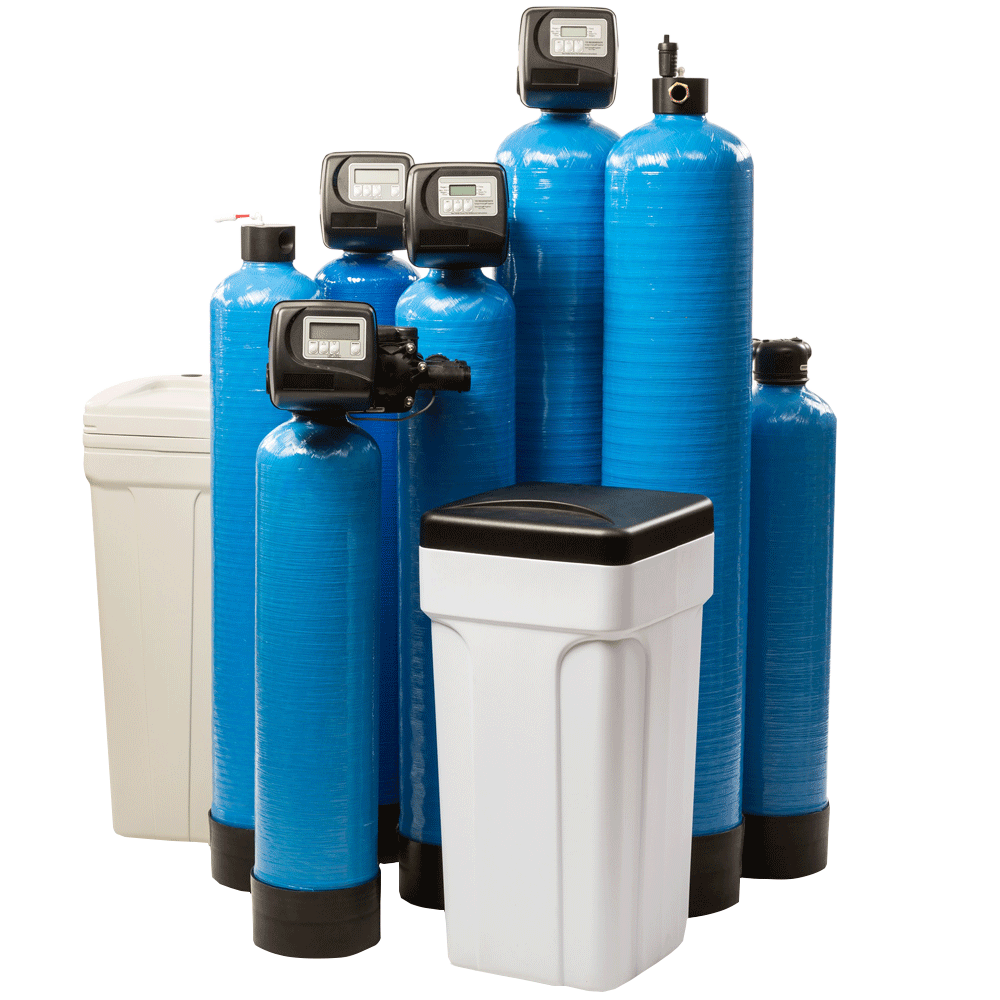 Our Range of Specialist Well Filtration Systems
At Hydrotech Water Services, we know that your well water deserves to be the best it can be. That's why we offer a broad range of well filtration systems to improve the quality of water in your home, farm, or business. With over 20 years of experience treating water from a variety of sources, you can rely on our expertise to design a bespoke system that will eliminate the specific contaminants present in your water source.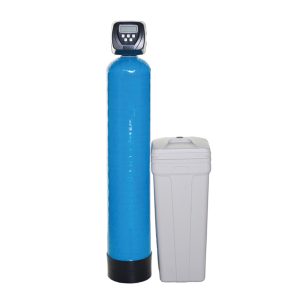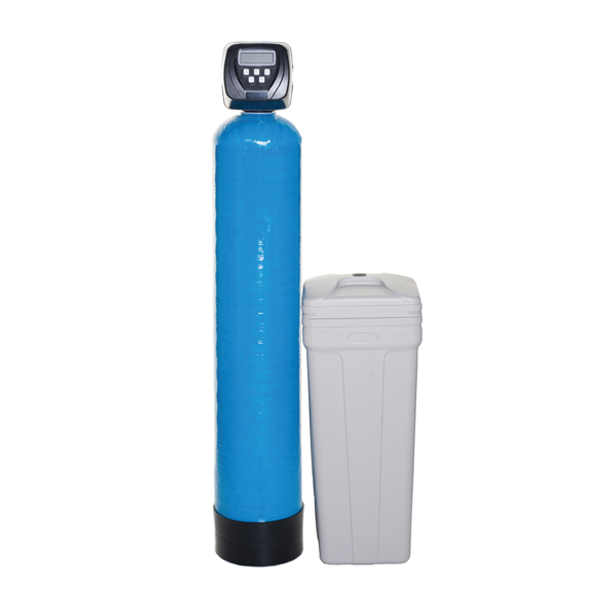 Water from private wells is typically hard which can wreak havoc on your plumbing and appliances, costing you money and convenience.
With a water softener, keep limescale at bay and experience the many benefits of soft water such as extended lifespan of appliances, soft skin, healthy hair, and more.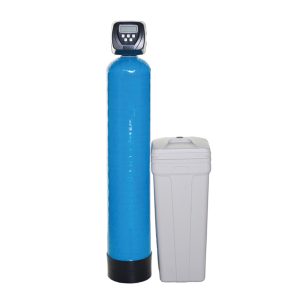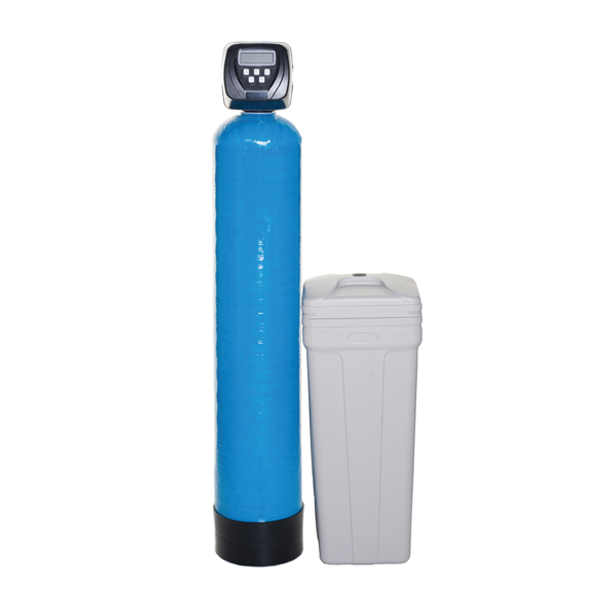 Excessive iron & manganese in well water makes water unfit for use often imparting metallic taste to water and leaving persistent brown staining on clothes, toilets, and bathtubs.
Utilizing a mix of specialist filtration media, our iron & manganese removal system act as knight in shining armour eliminating these water problems with ease.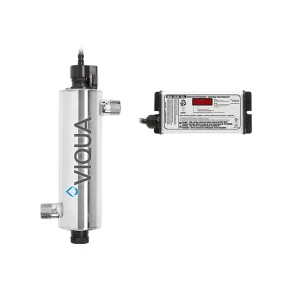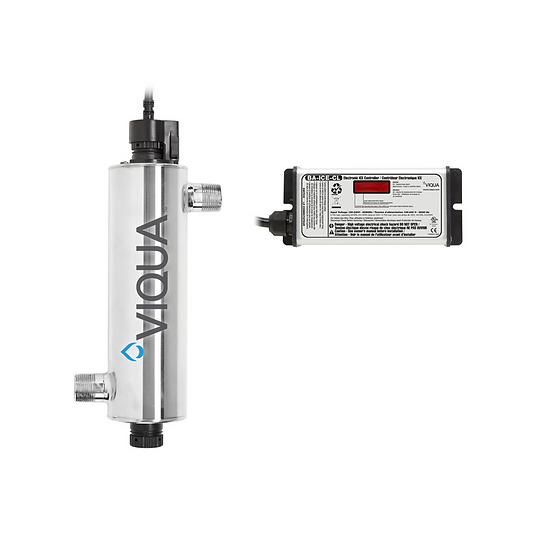 A private well can get easily contaminated with harmful bacteria like E.coli and coliforms if it lies close to sewage tank or a farm. Ensure nothing but a safe supply of water from your water source free from microorganisms.
Our UV water filters use UV technology to kill microorganisms such as bacteria and viruses present in water without the use of harmful chemicals.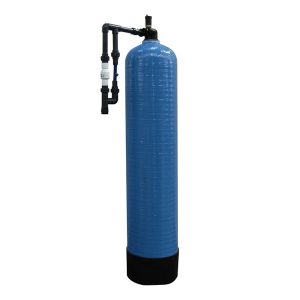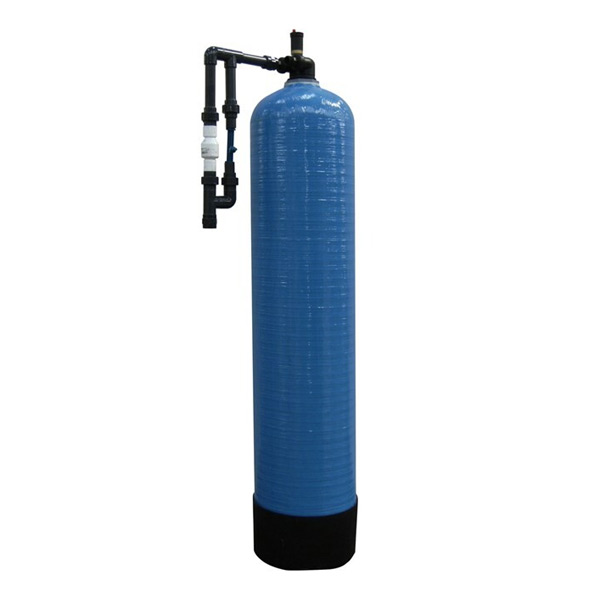 Notice strong rotten eggs like smell coming from your well water? It could be an indication of hydrogen sulphide gas. From a nuisance, it could quickly wreak havoc on plumbing often corroding pipes if left untreated.
Remove unpleasant smells by treating your water with our aeration systems.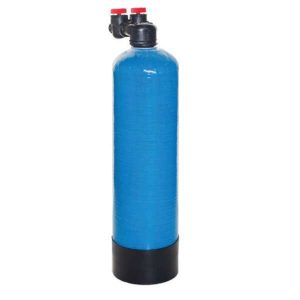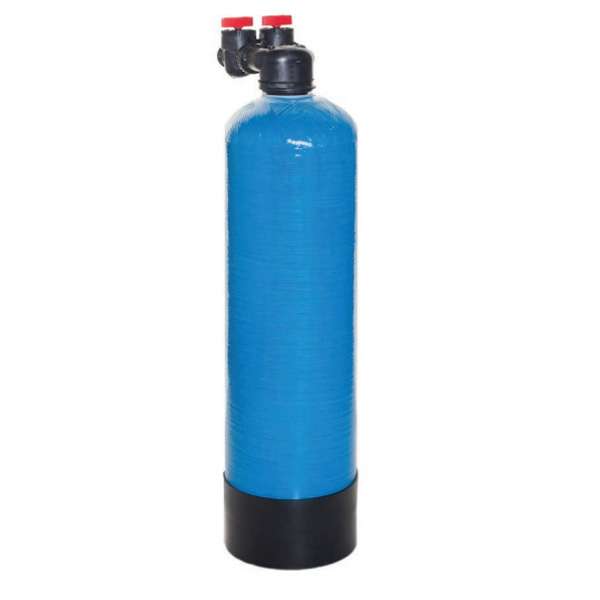 Acidic water is a major household problem as it leaves blue/green staining around bathtubs and sink. Over time, this acidic water corrodes your plumbing fixtures and water tanks.
Neutralize the pH imbalance in your well water and prevent corrosion of your pipework with our pH correction systems.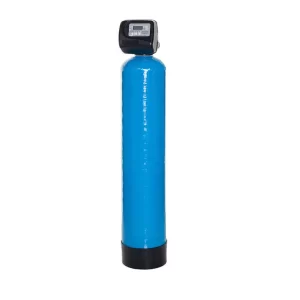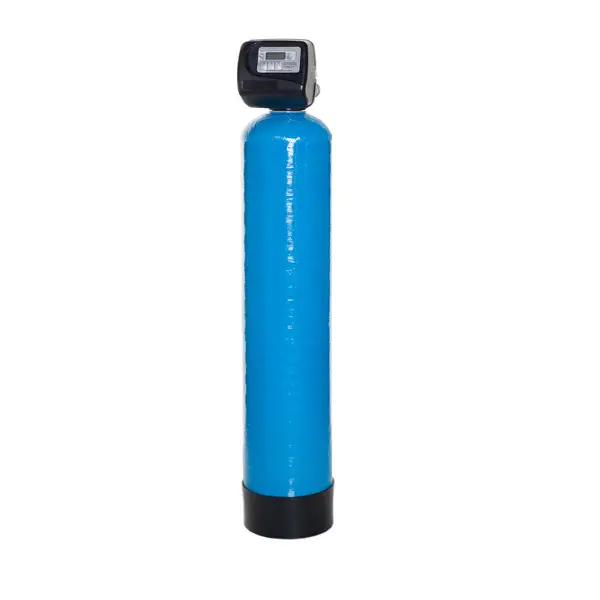 Turbidity Removal Systems
Turbidity refers to the cloudiness or haziness in well water caused by suspended particles such as silt and sediment. While it might not always pose a direct health risk, it can impact the aesthetic quality of your water and often provide cover to microorganisms.
With our advanced Turbidity Removal Systems, you can enjoy well water that's not just safe, but crystal clear.
Grants to Treat Iron & Manganese in Water
ou can save upto €1000 on the cost of treating water from your private source. Well treatment grants are available under Rural Water Programme for carrying out of improvement works to a private water supply. If your house is more than 7 years old and you cannot be connected to a public water source, you may qualify this grant.
Over the years, Hydrotech Water Services have helped several homeowners successfully avail this grant by assisting them in application process. To know more about the well grants and to see if you qualify, reach out to our team and we'll be happy to assist you.
Why Choose Hydrotech Water Services?
If you are looking to treat your well, it is important to seek advice before you decide to buy anything. A single system may or may not be enough to treat the contaminants present in your water. That's where expertise comes into play.
With nearly two decades of dedicated service, we have perfected the art of enhancing well water quality. At Hydrotech Water Services, we don't believe in one-size-fits-all solutions. Every homeowner's well water is unique, and your needs may differ from your neighbours. That's why the first thing we suggest is getting the water tested to assess the specific issues present in your well water.
Our team of experts will then analyze the test results and design a bespoke well water treatment system tailored to your requirements.
And this does not end here. Even after installing your well treatment system, we'll continue to deliver ongoing support to ensure the quality of water from your well remains high for years to come.
Highly Rated By Customers
Transform the quality of water from your private water source? Speak to one of our experts to get started.