Hydrotech is a leading supplier of commercial water treatment in Ireland and all of our solutions are tailored to your specific business needs. Our team will not only design and install your water purification systems, but we will also service and maintain it, ensuring the safety and cleanliness of your businesses water for years to come.
As specialists in our field, we can provide custom-built water treatment solutions from small pumps, to industrial water filtration units. We are on hand to help soften water, remove contaminates and improve water quality for a range of sectors including pharmaceutical, agricultural, healthcare, construction & the food & beverage markets.
Our business-specific commercial water purifying systems are able to improve many water problems including:
Discoloured water
Iron and Manganese
Nitrate & Arsenic removal
Excessive bacterial & e-coli counts
Hard water
Low pH
Taste & smell issues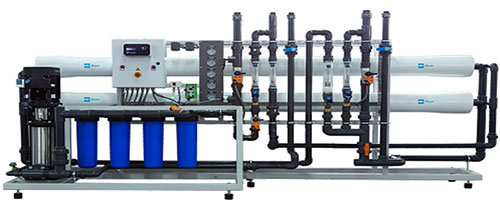 If you are a business looking to save money by using a private supply for your water, such as well or rainwater harvesting, it is vital that these are safely set up and purified, which is why we offer well water purification as well as rainwater filters.Our highly experienced team are able to provide detailed surveys and plans to help prepare your business for likely scenarios including dry spells and power cuts so that your company does not have to go without high-quality water in these instances.If you are a business owner who would like more information about our commercial water treatment solutions, please contact us today.
Some of our high profile clients include: